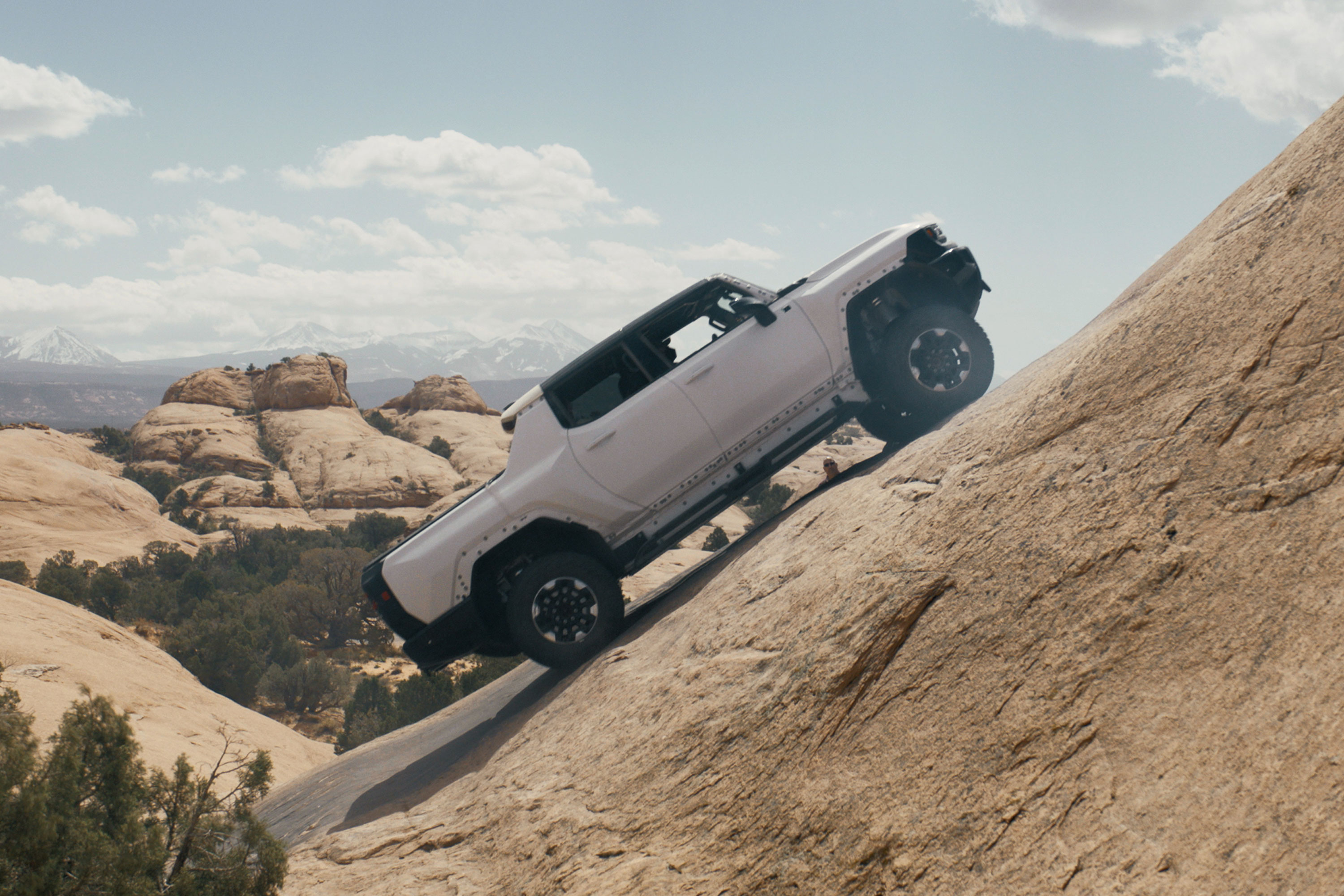 New Documentary Shows GMC's Lightning-Fast Hummer EV Development
General Motors gets into the fine details of transforming the auto industry poster for inefficiency into an electric vehicle. The "Revolution: GMC Hummer EV" documentary will premiere on The History Channel on Sunday, March 27 at 11 a.m. ET.
Production of the new Hummer EV pickup (to be followed by the GMC Hummer EV SUV) began late last year at GM's revamped Factory Zero Detroit-Hamtramck assembly center. This location and others will be featured in the 60 minute film.
"Our goal was to revolutionize the capabilities of an electric vehicle and push the boundaries of 100 years of experience in vehicle development," Josh Tavel, executive chief engineer, said in a press release. "This documentary captures the soul of a team capable of incredible innovation and resilience. Their learnings lay the foundation for vehicle development for decades to come."
The first Hummer EV pickup for sale is the Edition 1, which comes with three engines producing 1,000 horsepower combined. It has a range of 329 miles and can tow 7,500 pounds when properly equipped. When reservation books opened in October, they sold out within 10 minutes.
WTP Pictures and Hiatus were tapped to produce the documentary with director Sean King O'Grady.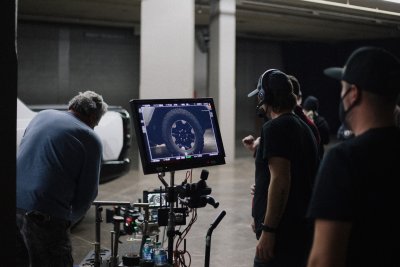 The film features Hummer EV testing in Michigan's Upper Peninsula, a common occurrence during cold weather testing. The team also travels to Moab, Utah for hot weather and off-road testing. GM says the film will feature a lot of never-before-seen footage of the pickup truck and include a look inside GM's Design Building in Warren, Michigan.
"The story we uncovered during filming was far more compelling than anything we could have hoped for," O'Grady said in a statement. "We have seen a bold and passionate team bring GM's first major entry into this extraordinary transformation of the automotive industry. It was an incredible opportunity to go deep behind the scenes of the development process to find out what it takes to bring a vehicle to life, and to capture this moment in automotive history as it unfolded. product."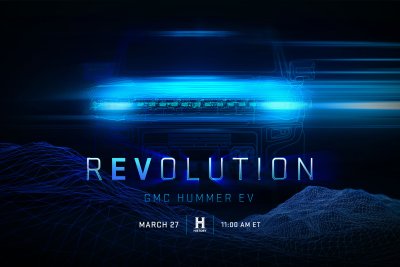 The documentary will also spend time at GM Factory Zero, examining the huge changes that were implemented to build the new vehicle as part of a $2.2 billion investment.
It also focuses on the company's development of the Ultium electric platform, which will support GM's future electric vehicles like the Silverado and Sierra pickup trucks.
Reservations are currently open for Hummer EV3X, EV2x and EV2, which will have staggered launch dates through 2024.